Hey folks!
Welcome to my corner of the world here at Yukon.
My main responsibility is to educate the public about our furnaces.
I also help out with technical service and with our marketing efforts.
I have been with the company for 11 years .Throughout my time here I have learned a ton about our furnaces and how they have helped out our customer base to drastically reduce their heating bills.
As you can tell by my avatar I do a bit of fishing which is not a hobby,more over a lifestyle. Being an outdoors man, living up here in north central Mn. is a dream come true with over 368 lakes in the county.I am single with 2 grown children out making it on their own.I also have man's best friend,a black lab by the name of Buck Henry or more commonly called meathead! He sure is a joy!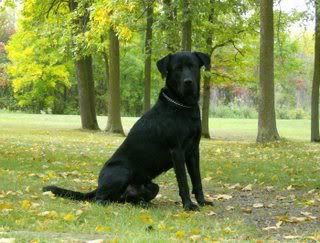 If you need a local fishing report just ask, well that could be a whole seperate conversation...better stick to furnaces.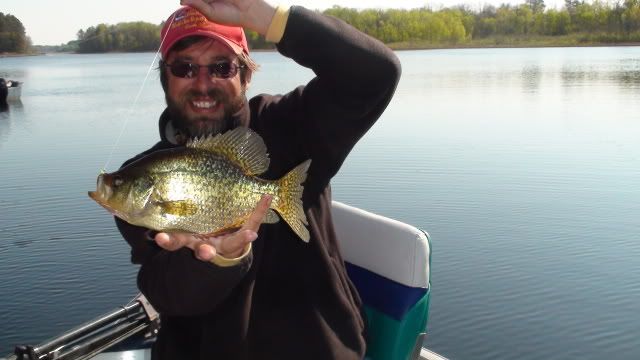 If there is anything you need to know about fixing a furnace ...even those 30 year old ones or you want to know what a new one will do for you...just ask.
Old Yukon's never die,they just get reincarnated as most all parts are available.
We want to earn your business ...so if there is anything else I can do for you like get you some great pricing on flue piping or find good financing to help out with the project please ask. Maybe you need a contractor to aide in an installation or for doing work on your older furnace that you do not want to do ,just ask.
A lot of fixes can be done by the home owner and I can walk you through the fix.
We want you to know that we are pretty much old school around here and that we want this personal touch my making ourselves availble to you.
So join in the forum ...use it to benefit yourself.
If there's something you need to talk about...just call toll free 800-358-0060 and ask for me.
Keith